Each child develops differently. At Podar, we understand this perfectly and provide our young learners with the ideal learning environment where they are not limited by anything in their endeavours to learn.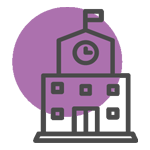 School Infrastructure
Students should be comfortable while learning.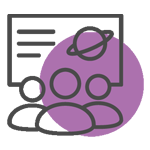 Classroom Technology
We provide access to technology from a young age.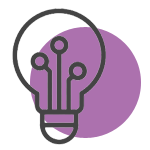 EduTech
Encouraging the effective use of Technology in Education.